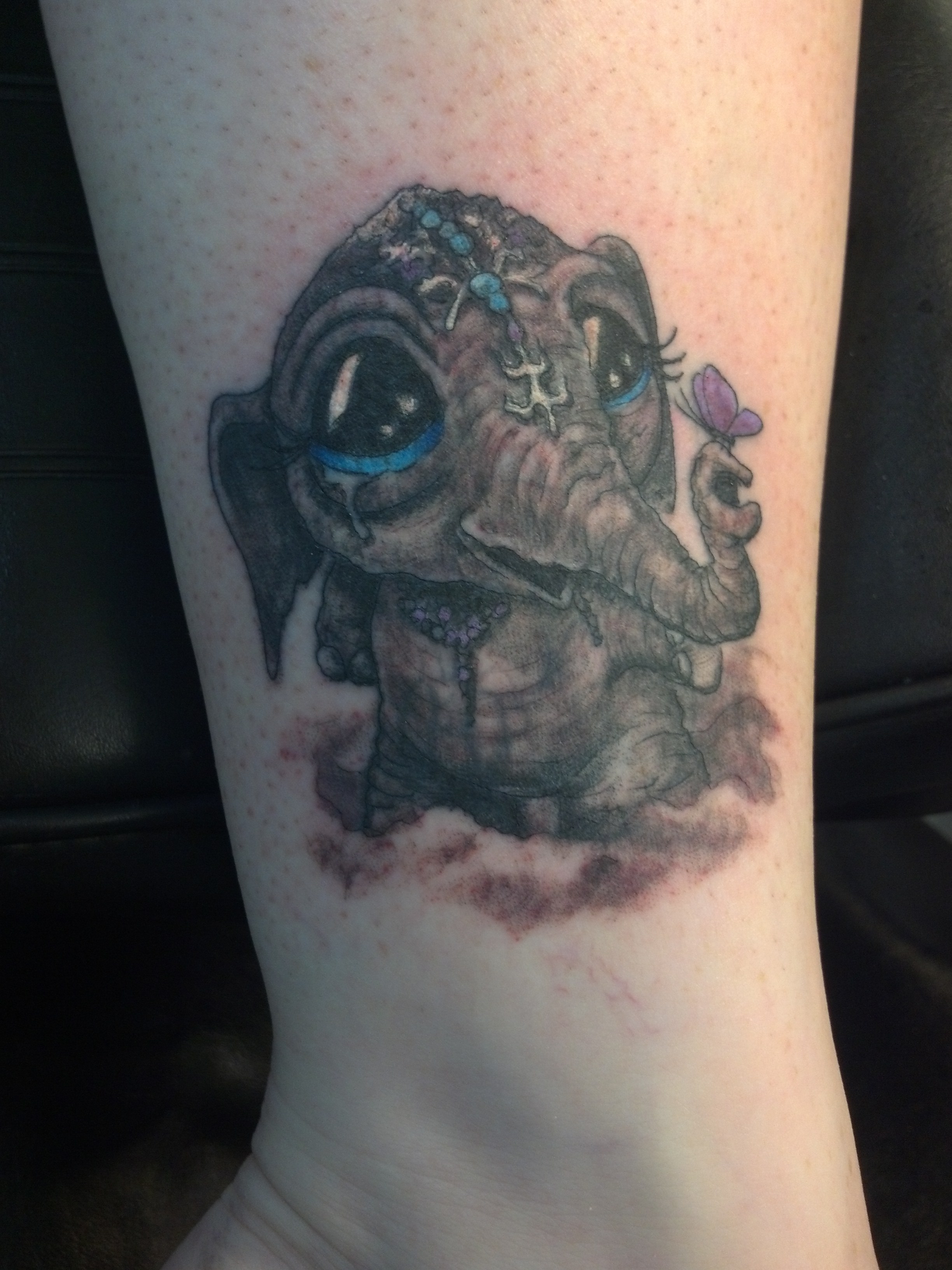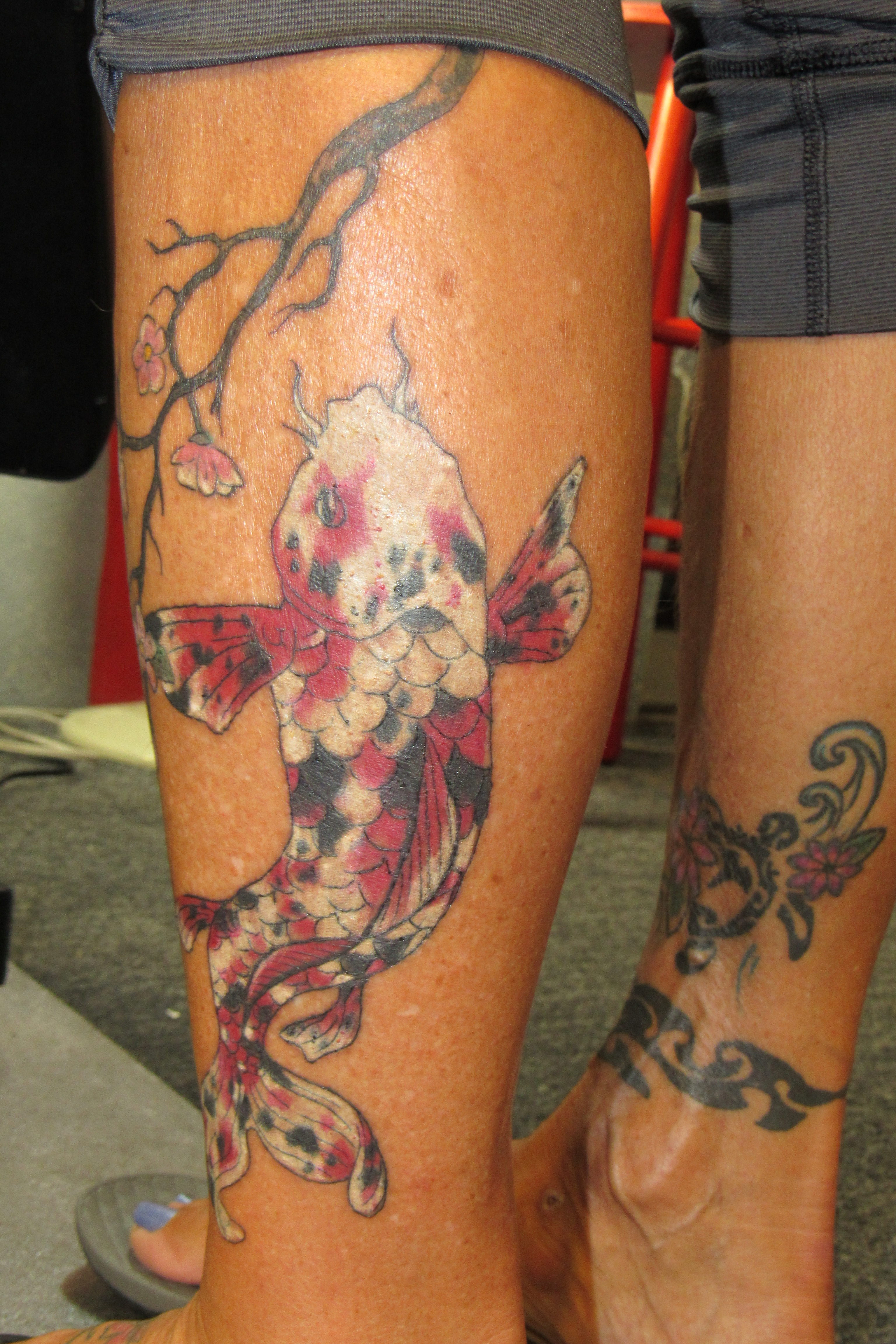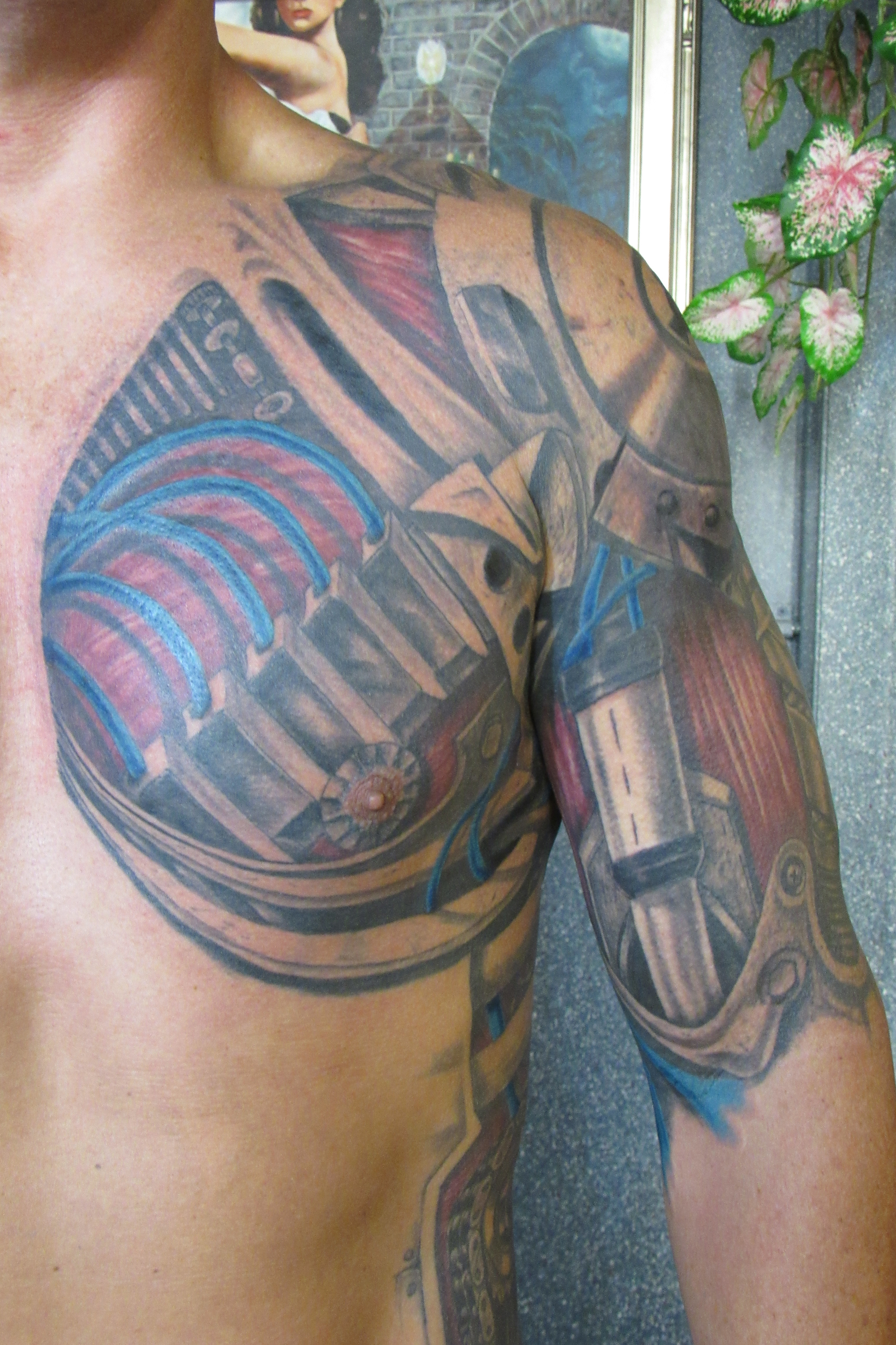 Mark & Heather are the husband/wife team that owns and operates Mark Davern Tattoo, Inc.  While Heather takes care of the studio and walks clients through the process of making decisions and setting up appointments, Mark is creatively designing and executing the beautiful custom tattoos that set their studio apart from the rest.  For the best tattoo artist in Port Charlotte, FL look no further than Mark Davern Tattoo, Inc.
Appointment Availability
Call us @ (941) 764-7225 to coordinate a time that works for you to get that new tattoo. We have appointments available as early as next week!
Tattoo, Airbrushing & Custom Paint
We would love to see what we can do to create that one-of-a-kind artwork for you. Whether it be a fresh new tattoo, an airbrushed graphic or mural for your ride, or a piece of fine art on canvas, Mark can deliver.  Recent custom pieces include a full Nightmare Before Christmas sleeve, American Flags with the Thin Blue Line and several watercolor style tattoos. Check out the portfolios to see the photos.
Give us a call (941) 764-7225 to set up your appointment